Book Fairs  2019-2020
Travel with the experts to the International Book Fairs, buy books, update and build library collections,meet authors, travel to wonderful cities. Inquire about our services during the book fair:
Bilingual assistant.
Cinco Books Mobile App.
Agenda and information about publishers of your interest. 
Worry-free book purchases. 
The best discounts and prices.

Dates: April 23-26  2019 (Professional days)
Place: Buenos Aires, Argentina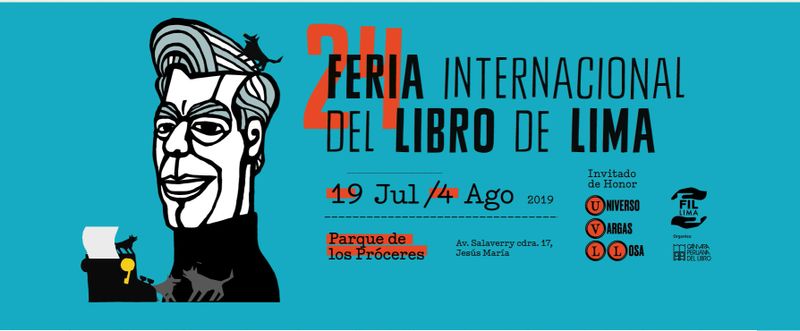 Dates: July 19- August 04, 2019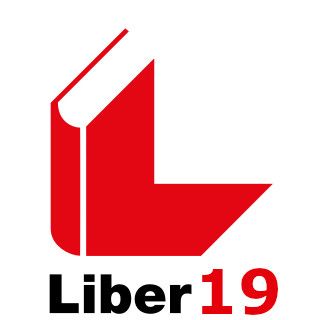 Dates: October 9-11, 2019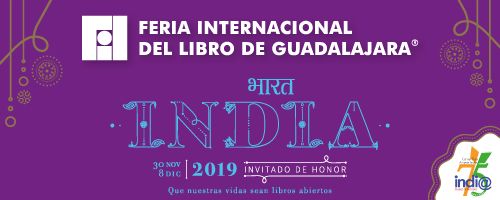 Dates: November 30- December 8, 2019
Stand NN12- International pavillion 
Place: Guadalajara, Mexico