Abuela siempre me recordará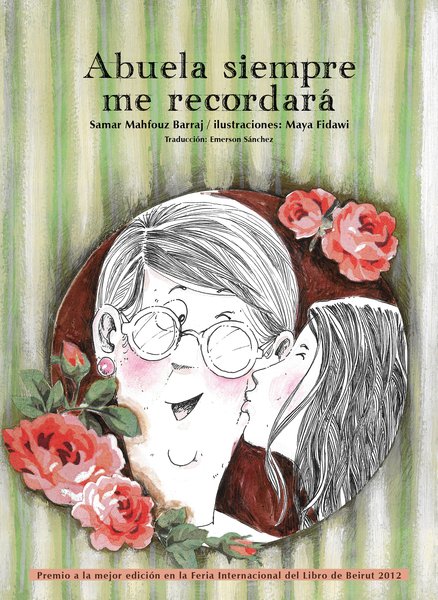 Abuela siempre me recordará
Format:Paperback
Author:Samar Mahfouz Barraj

Release year:2015
ISBN:9789929811799
Language:Spanish
Abuela siempre me recordará narra la conmovedora y real historia de cómo una niña enfrenta el Alzheirmer que ha comenzado a borrar los recuerdos de su abuela.
Escrita en primera persona, el relato es un valioso recurso para familiarizar a los jóvenes con el proceso de esta terrible enfermedad.

This book narrates the sweet and real story of how a girl fights against Alzheirmer, which has started to erase the memories of her grandmother.
Written in first person, the story is a valuable resource to familiarize the young with the process of this horrible illness.

Reviews