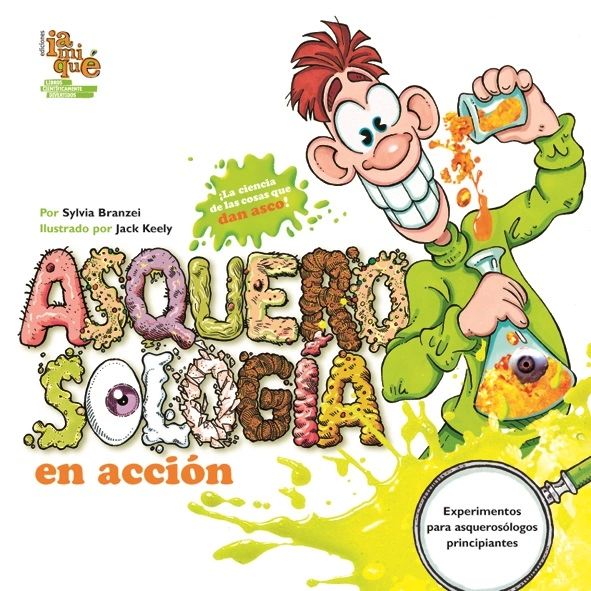 Asquerosología en acción
Format: Paperback
Author: Sylvia Branzei
Release year: 2008
ISBN: 9789871217199
Language: Spanish
Publisher: Ediciones Iamique

Disgustinology— the science of the things that are gross—, will entertain the readers with topics disgustingly original. Original experiments, fun and didactic, with fun illustrations and excellent design. Is Disgustinology of high scientific level.
---------------------------------------------

Asquerosología —la ciencia de las cosas que dan asco—, deleitará a los lectores con temas horrorosamente originales. Experimentos originales, entretenidos y muy didácticos, acompañados de divertidísimas ilustraciones, excelente diseño y mucha rigurosidad. Seleccionado para el Plan Nacional de Lectura de ARGENTINA (Min. de Educación).
Reviews