Desde el mundo de los espíritus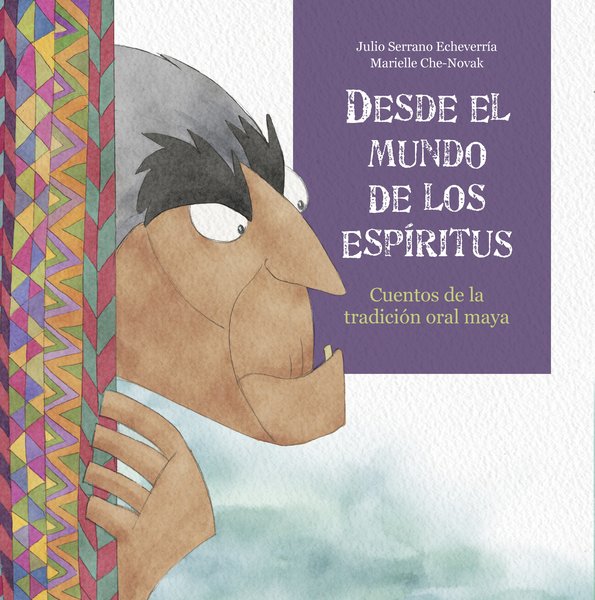 Desde el mundo de los espíritus
Format: Paperback
Author: Julio Serrano Echeverria
Release year: 2015
ISBN: 9789929633216
Language: Español
Age recommended: +5 years old
The stories told from generation to generation that keep alive the Mayan legacy have been compiled in 3 books and adapted for children, Mundo de los espiritus speaks the tales about ghosts, spirits and inexplicable events in daily life of Guatemalans and Mayan descendants to this day.
Las historias que los abuelos mayas cuentan sobre el mundo espiritual, sirven de inspiración a jóvenes artistas guatemaltecos para crear dos historias llenas del colorido y de las formas lingüísticas de Mesoamérica:
-La niña del viento
-Los secretos de las puertas de las casas.
Desde el mundo de los espíritus, forma parte de una colección de tradición oral maya, en la que también están los títulos Desde las aguas y Desde los orígenes.
Reviews