Dos tigres que corren veloces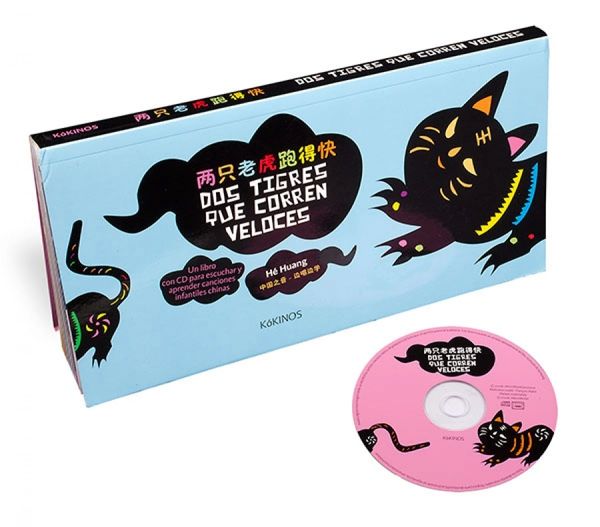 Dos tigres que corren veloces
Format: Paperback

Author: Hé Huang

Release year: 2008

ISBN 9788496629660

Language: Spanish
Publisher: Kokinos
A fun book that comes with poetry, with a CD, images to color, and a few simple words that children can learn in chinese. A magnificent book to get your children started with a new language.
---
Un divertido lobro que tiene poesía, un CD, dibujos para colorear, y palabras simples para que los niños aprenda Mandarin.
El libro perfecto para empezar a enseñarle a tus niños y niñas un nuevo idioma.

Reviews