El cine no siempre fue asi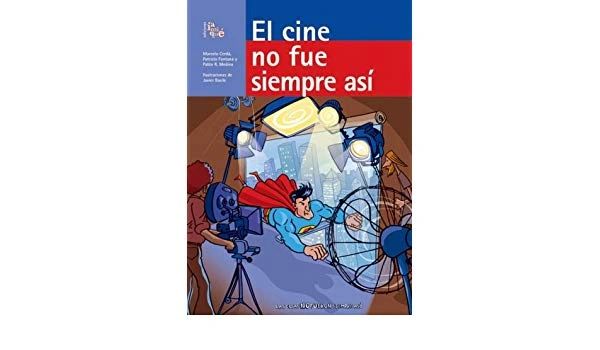 El cine no siempre fue asi
Format: Paperback
Author: Marcelo Cerdá, Patricio Fontana, Pablo R. Medina and Javier Basile.
Release year: 2015
ISBN 9789871217106
Language: Spanish
Publisher: Editorial Iamique
A wonderful book that teaches us the evolution of cinematic world and what goes behind the scenes. It also shows how different modern cinema and movie making is today compared to what it used to be.
---
Un maravilloso libro que nos enseña la evolución del cine y la creación de peliculas y nos muestra lo que pasa detras de las camaras. Tambien nos demuestra la diferencia de como se crean las peliculas hoy en día comparado con el pasado.
Reviews