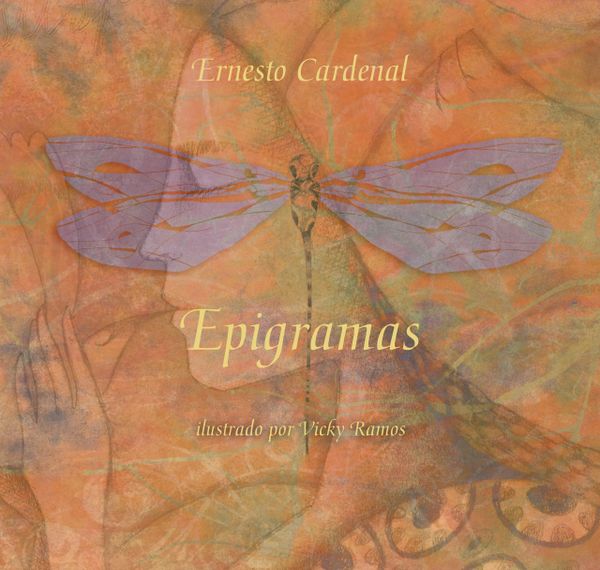 Epigramas
Format: Paperback

Author: Ernesto Cardenal and Vicky Ramos

Release year: 2016
ISBN 9789992467343

Language: Spanish
Publisher: Libros para niños
A classic book in the world of poetry by Ernesto Cardenal, and it is exalted even more by the beautiful and delicate illustrations by Vicky Ramos, to touch the readers heart. This book brings a unparalleled beauty, an ironic point of view of love, breakups, the awareness of the cosmos,the political challenge, the praising of heroes, and the critics to the Villain.
------------------------------------------------------------------
Un libro clasico de epigramas en la poesia mundial escrito por Ernesto Cardenal, se renueva con las bellas y delicadas ilustraciones de Vicky Ramos, para tocar el corazon de los lectores.Los Epigramas de Cardenal nos entregan con belleza impar, una vision ironica del amor, el desamor, la conciencia del cosmos, el desafio politico, el canto a los heroes, y la critica al villano.
Reviews