Iluminaciones freudianas.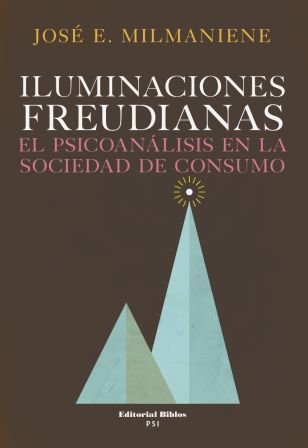 Iluminaciones freudianas.
Format: Paperback
Author: Milmaniene, Jose E.
Release year: 2014
ISBN: 9789876912846
Language: Español
The author believes that we must reaffirm the importance of the psychoanalytic device as it sets up a sublimatory practice intended to rebuild and strengthen the narrative identity of beings captured by the consumerist alienation and addictive compulsions.
El autor considera que debemos reafirmar la trascendencia del dispositivo psicoanalítico, ya que éste configura una práctica sublimatoria destinada a recomponer y consolidar la "identidad narrativa" de seres capturados por la alienación consumista y las compulsiones adictivas.
Reviews