La ardilla miedosa (Hardcover)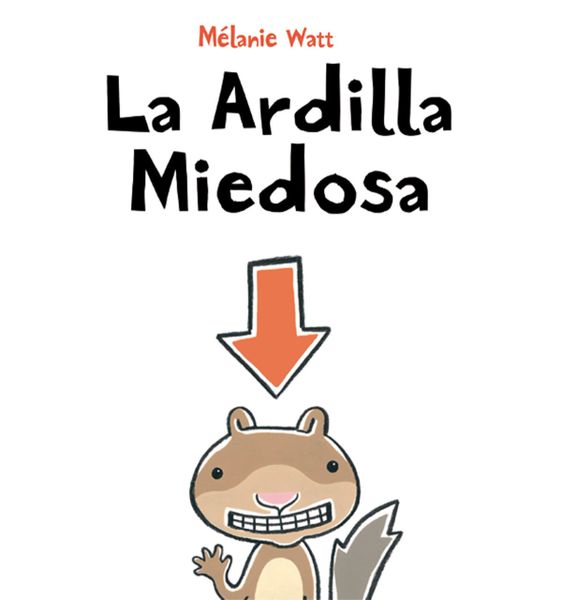 La ardilla miedosa (Hardcover)
Format: Hardcover
Author: Melanie Watt
Release year: 2010
ISBN 9788415207207
Language: Spanish
Publisher: Almadraba
100% recyclable paper.
This is a fun and colorful book with illustrations that the children will love, perfect for kids who love animals and are beginning to learn how to read. This book teaches children that everything outside the house which is unknown, which can frighten some kids, is not always scary and jumping into the unknown to have adventure can be extremely fun.
--------------------------------------------
Este colorido y divertido libro con ilustraciones que a los niños les encantara, perfecto para niños que le gustan los animales y que están aprendiendo a leer. Este libro enseña a los niños que todo afuera de la casa que es lo desconocido, lo cual puede asustar a unos niños, no siempre es malo y que saltar a lo desconocido para tener aventuras puede súper muy divertido.
Reviews