La ardilla miedosa por la noche (Hardcover)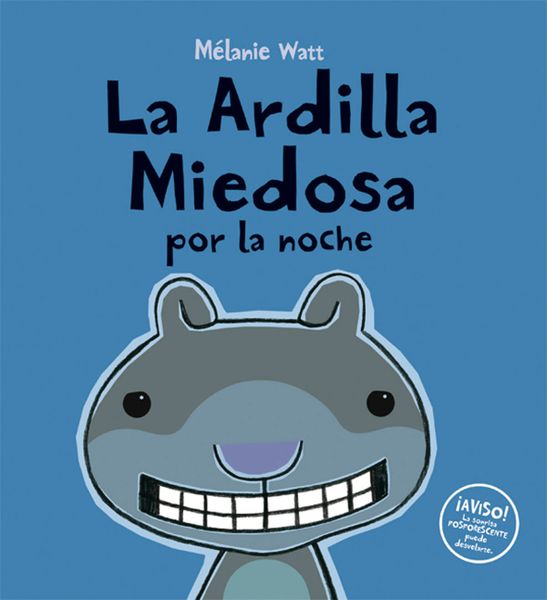 La ardilla miedosa por la noche (Hardcover)
Format: Hardcover
Author: Melanie Watt
Release year: 2011
ISBN 9788492702893
Language: Spanish
Publisher: Almadraba
100% recyclable paper.
This fun book is perfect for children that like animals and that are beginning to learn how to read, it contains many illustrations that your kids will love, and it teaches children how important it is to have a good night of sleep.
---------------------------------------------
Este divertido libro es perfecto para los niños que les gustan los animales y que están aprendiendo a leer, contiene muchas ilustraciones a todo color que a los niños les fascinara, y también le enseña a los niños la importancia de descansar durante la noche.
Reviews