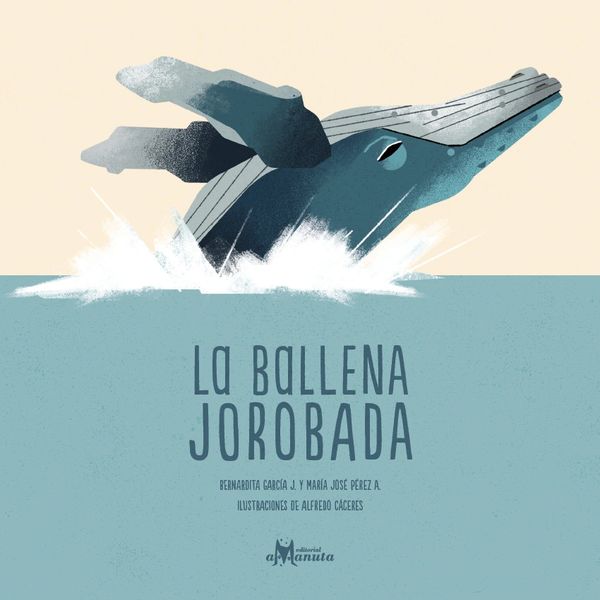 La ballena jorobada
Format: Hardcover
Author: Bernardita García J. y María José Pérez A.
Release year: 2015
ISBN: 9789569330414
Language: Spanish

Publisher: Amanuta

Did you know that the humpback whale practically lived in all the seas of the planet? Did you know that the humpback whale is the most acrobat of all whales? In this book which was supervised by a scientific expert in cetaceans, you will learn so much about this fantastic whale.
---------------------------------------------------------------------------

¿Sabías que la ballena jorobada habita prácticamente en todos los mares del planeta? ¿Sabías que ella es la más acrobática de todas las ballenas? En este libro que está supervisado por una científica experta en cetáceos, aprenderás muchas cosas sobre esta fantástica Megaptera Novaeangliae.
Reviews