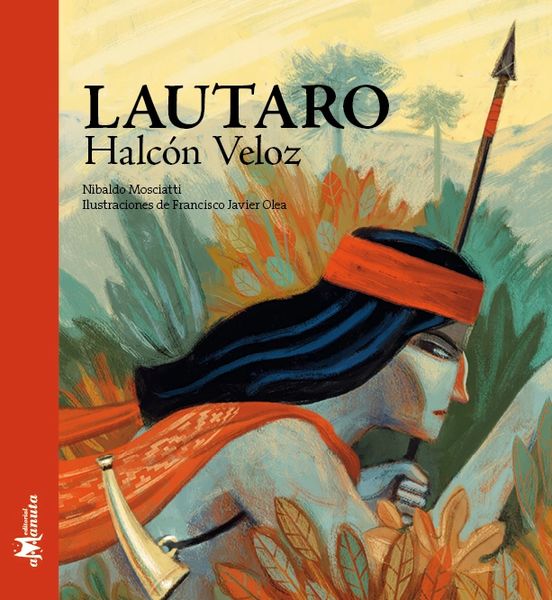 Lautaro, halcon veloz
Format: Paperback
Author: Nibaldo Mosciatti and Francisco Javier Olea
Release year: 2010
ISBN 9789568209612
Language: Spanish
Publisher:Amanuta
Lautaro was a happy kid until the Spanish arrived and changed his world. The invaders killed his father and took him as a prisoner, converting him into a kinght of Pedro Valdivia, but he never forgot his origen mapuche, and when he had the chance he escaped to fight against the spanish. This is his story of his life, his war, and his death.
-----------------------------------------------------
Lautaro era un niño feliz hasta que la llegada de los españoles cambio su mundo. los invasores mataron a su padre y lo tomaron prisionero, conviertiendolo en el caballerizo de Pedo Valdivia. Pero el nunca olvido su origen mapuche, y cuando pudo se escapo para luchar contra los españoles. Esta es la historia de su vida, de su guerra, y de su muerte.
Reviews