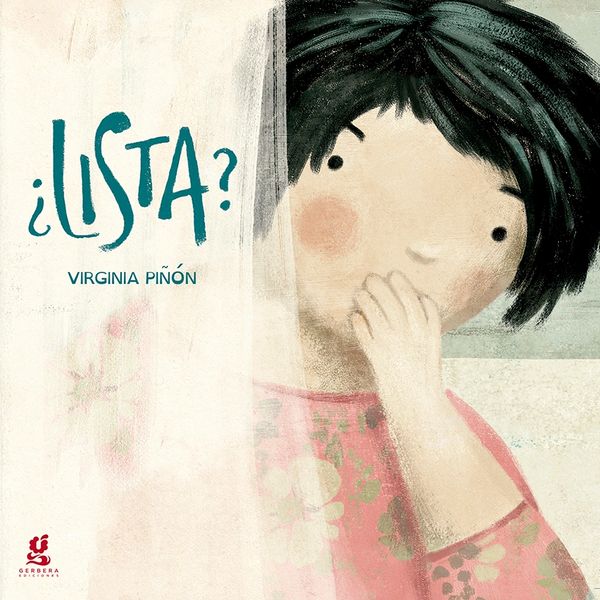 Lista?
Format: Paperback
Author: Virginia Piñón
Release year: 2019
ISBN 9789874071699
Language: Spanish
Publisher: Gerbera Ediciones
A wonderful book that teach us that it is fine not to have a smile all the time and that happiness live within you, in your heart and mind. A short story written with OpenDyslexic to help readers with dislexia that can be enjoyed for young children and adults. This book will give you ideas to smile if for some reason your smile was lost.
----------------------------------------------------------------
Un libro maravilloso que nos enseña que esta bien no estar sonrientes y felices todo el tiempo, nos enseña que la felicidad esta dentro de nosotros mismos. Este cuento corto esta escrito con tipografía OpenDyslexic para apoyar lectores con dislexia, un libro para disfrutar en familia y que te da ideas para sonreirle de nuevo a la vida si por algún motivo tu sonrisa se ha marchado.
Reviews