Mi abuela no es la de antes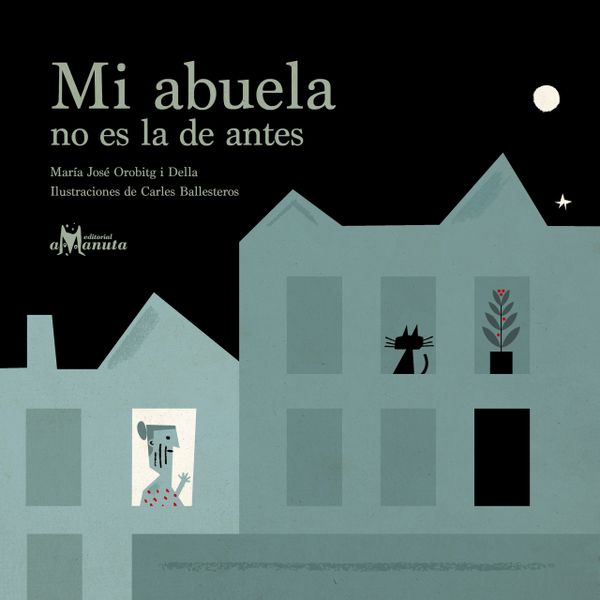 Mi abuela no es la de antes
Format: Hardcover
Author: Maria Jose Orebelg I Della

Release year: 2013
ISBN 9789568209933

Language: Spanish
Publisher: Amanuta
Sometimes our grandparents don't act like our grandparents anymore. They don't do the things they used to do, they forget their daily routines. Sometimes they don't even recognize us. Or they get lost down memory lane, and we don't know why. When that happens, the best medicine is to spend time with them, help them and love them as much as ever.
----------------------------------------------------------------
De vez en cuando nuestros abuelos no actuan como nuestros abuelos. Ellos no hacen las cosas que solian hacer, ellos olvidan sus rutinas diarias. A veces no nos reconocen. O tienen memoria de corto plaso, y no sabemos por que. Caundo eso pasa, la mejor medicina es pasar tiempo con ellos, ayudarles y amarlos mas que nunca.

Reviews