Paulo Coelho y sus lectores. Catolicismo y Nueva Era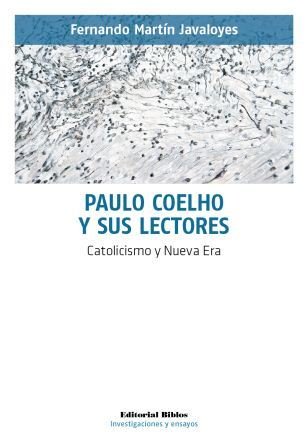 Paulo Coelho y sus lectores. Catolicismo y Nueva Era
Format: Paperback
Author: Javaloyes, Fernando M.
Release year: 2015
ISBN: 9789876913485
Language: Español
The author analyzes Coelho's works and his readers' reception of it. Coelho's narrative is revealed as a spiritual proposal, that cures souls, in which the reader can find a way to articulate and experience a self-discovery and a connection with the divine.
El autor analiza tanto la obra de Coehlo como la recepción que ella tiene por parte de sus lectores. La narrativa de Coelho se revela como una propuesta "espiritual", de "cura de almas", en la que el lector puede encontrar un modo de articular y a la vez experimentar una búsqueda de sí mismo y una conexión con lo divino.
Reviews