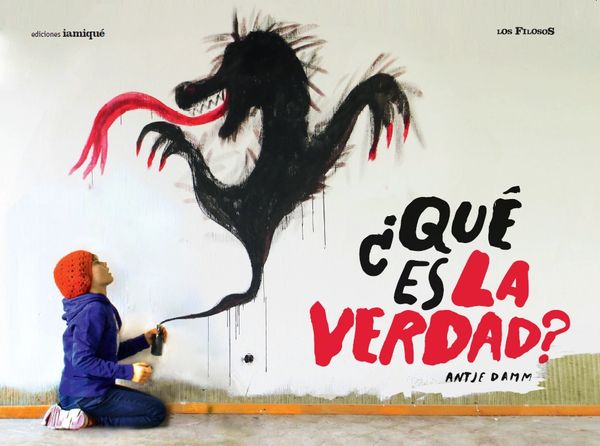 ¿Qué es la verdad?
Format: Paperback
Author: Damn, Antje
Release year: 2015
ISBN: 9789871217731
Language: Spanish
Publihser: Iamique
Do we always have to say the truth? Is there a single truth? Is the truth what we dream of? This book invites to reflect about a topic so disturbing and fundamental, with beautiful images and a simple yet profound text.
-----------------------------------------------------

Novedad. ¿Hay que decir siempre la verdad? ¿Hay una única verdad? ¿Es verdad lo que soñamos? De la autora de ¿Qué es el tiempo? y ¿Qué es la nada?, llega esta nueva propuesta que invita a reflexionar sobre un tema tan inquietante como fundamental. Bellas imágenes y un texto simple y profundo.
Reviews