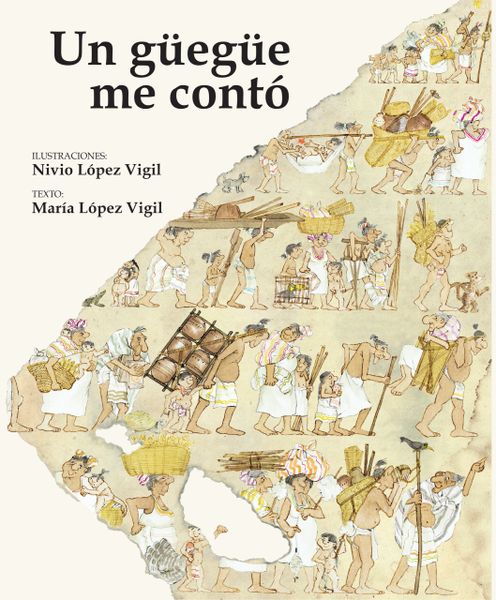 Un güegüe me conto
Format: Paperback

Author: Nivio Lopez Vigil and Maria Lopez Vigil

Release year: 2014

ISBN 9789992467206

Language: Spanish
Publisher:Libros para los niños

The very detailed tale about the culture and past which is in the roots of the Nicaraguan soil. Presented with humor and great genius.
---
El relato de una jocosa y muy documentada indagacion en las raices y la idiosincrasia del pueblo nicaraguense, presentada con gracia y brillantez estilistica.

Reviews