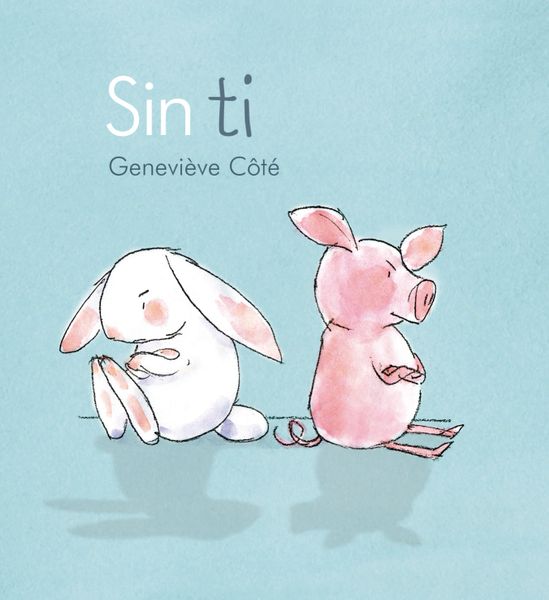 Sin ti
Format: Hardcover
Author: Genevieve Cote
Release year: 2016
ISBN 9788415207924
Language: Spanish
Publisher: Almadraba
100% recyclable paper.
A pretty and fun book for children who are just beginning to read. This short story involves two friends who after a fight, they found out they can do many things by themselves, but they accepts and overcome their differences and discover that everything is way more fun with friends.
---------------------------------------------
Un lindo y divertido libro para niños que están aprendiendo a leer. Esta historia involucra dos amigos que después de una pelea, ellos se dan cuenta que pueden hacer muchas cosas solos, pero después aceptan y superan sus diferencias y también descubren que todo es mucho mas divertido con amigos.
Reviews