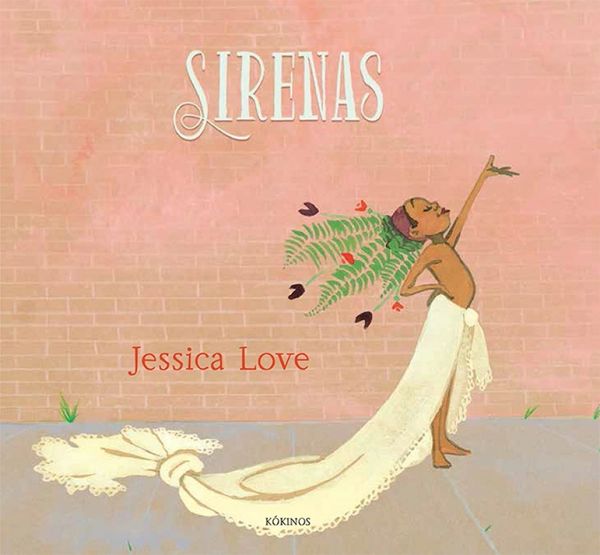 Sirenas
Format: Hardcover

Author: Jessica Love

Release year: 2018

ISBN 9788417074135

Language: Spanish
Publisher: Kokinos
While riding the subway home from the pool with his abuela one day, Julián notices three women spectacularly dressed up.
But what will Abuela think about Julian dressing up as a mermaid with the curtains of her house — and even more importantly, what will she think about how Julián sees himself? Mesmerizing and full of heart, Jessica Love's author-illustrator debut is a jubilant picture of self-love and a radiant celebration of individuality.
---
Mientras Julián y su abuela viajan en el tren de regreso a casa de la piscina, Julián encuentra a tres mujeres disfrazadas como sirenas. Inspirado por las tres mujeres decide disfrazarse como una sirena- que pensará la abuela de Julián al mirarlo así?
Una historia conmovedora y única por parte de Jessica Love, nos demuestra un libro lleno de amor a sí mismo y una radiante celebración de individualidad.

Reviews