Terremotos y volcanes para los más curiosos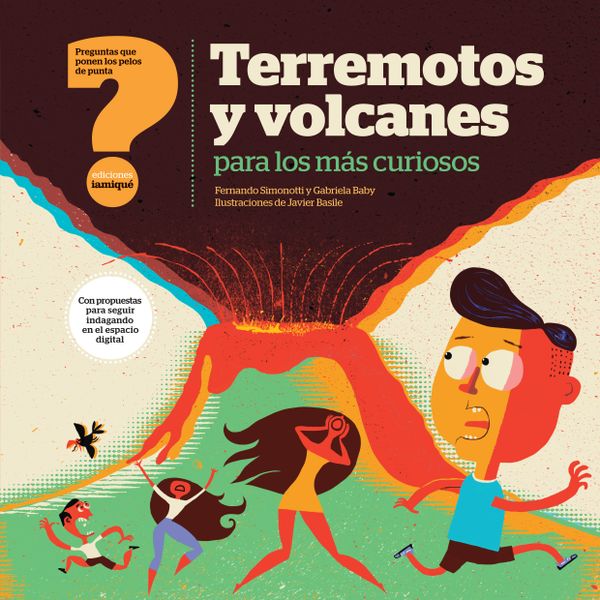 Terremotos y volcanes para los más curiosos
Format: Paperback
Author: Fernando Simonotti and Gabriela Baby
Release year: 2014
ISBN 9789871217540
Language: Spanish
Publisher: Ediciones Iamique
What is in the center of the Earth? Why does the floor tremble? Where do the Tsunamis come from? How are Volcanoes formed? Curios data, experiments, and also interesting propositions to continue investigating in the digital space.
----------------------------------------

¿Qué hay en el centro de la Tierra? ¿Por qué tiembla el suelo? ¿De dónde salen los tsunamis? ¿Cómo se forman los volcanes? Datos curiosos, experimentos y también interesantes propuestas para seguir investigando en el espacio digital. Destacado de ALIJA 2014 (sección del IBBY). Seleccionado para el Plan de Promoción del libro y la lectura de ARGENTINA (CONABIP) y Plan Nacional de Lectura de CHILE (CRA).
Reviews