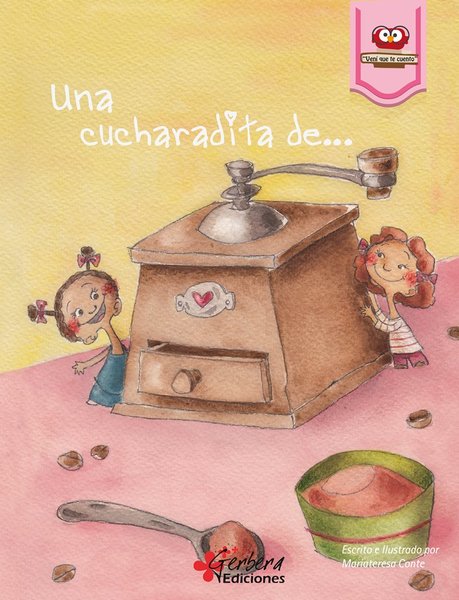 UNA CUCHARADITA DE...
Anita espera la llegada de su amiga que se ha ido de viaje y quiere recibirla con algo que la sorprenda. Un cuento donde las diferencias culturales, el color de piel, y el lenguaje, no importan cuando se mira con los ojos del corazón.
Anita has been waiting for a long time for her long gone friend and she wants to surprise her. A story in which cultural differences, skin color and language are no barriers when you follow your heart.
Reviews