Una histortia Rusa de amor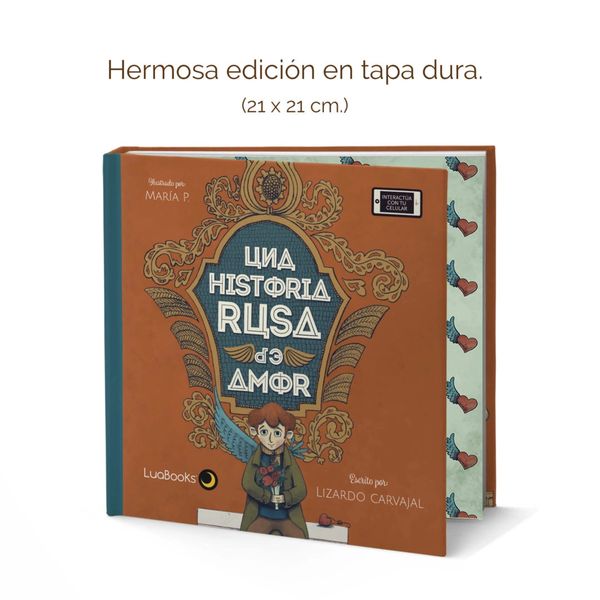 Una histortia Rusa de amor
Format: Hardcover
Author: Lizardo Carvajal and Maria P.
Release year: 2018
ISBN 9789585656628
Language: Spanish
Publisher: LuaBooks
A wonderful book which tells a tale from Russia's culture. Told from the perspective of a simple man capable of something great.A book about patience and love.
---
Un maravilloso libro el cual cuenta una historia Rusa. Contada desde la perspectiva de un hombre simple, pero capaz de algo increible. Un libro acerca de amor y paciencia.
Reviews