Viaje al corazon de neruda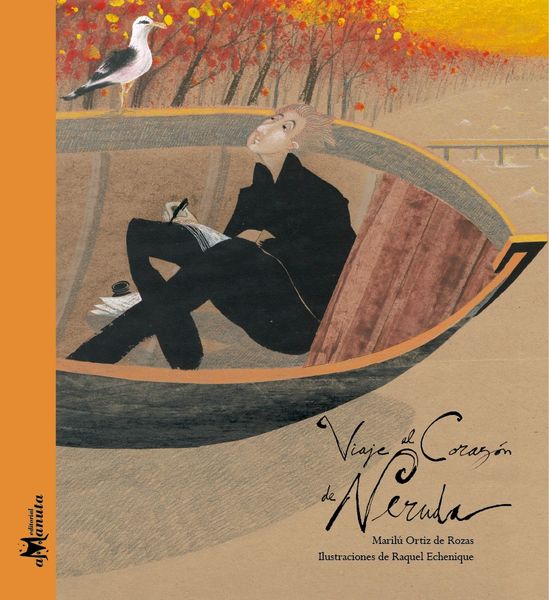 Viaje al corazon de neruda
Format: Paperback
Author: Marilu Ortiz de Rosaz and Raquel Echenie
Release year: 2014
ISBN 9789568209902
Language: Spanish
Publisher: Amanuta
"I come from a obscure place, of a country separated from the other by geography. I was the most abandoned of the poets, and my poetry was regional, painful and rainy. But I always had confidence in the man. I never lost hope. Maybe that is why i came all the way here with my poetry, and also with my flag"
---------------------------------------------------------
"Yo vengo de una obscura provincia, de un pais separado de los demas por geografia. Fui el mas abandonado de los poetas y mi poesia fue regional, dolorsoa y lluviosa. Pero siempre tuve confiaza en el hombre. No perdi jamas esperanza. Por eso talvez he llegado hasta aqui con mi poesia y mi bandera"
Reviews