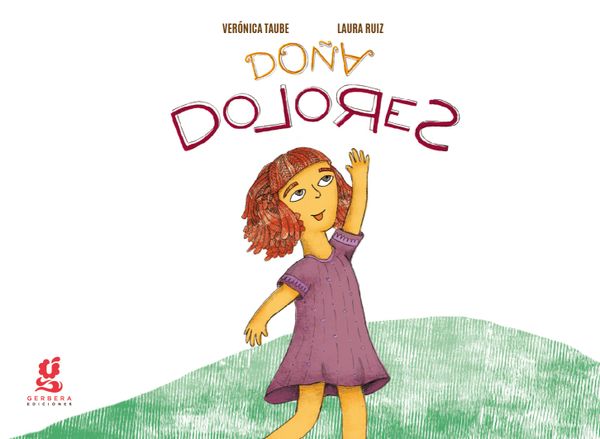 Doña Dolores
Format: Paperback

Título:  Doña Dolores (Opendyslexic Font)
Author: Verónica Taube
ISBN 9789874071026
Language: Spanish
Publisher: Gerbera Ediciones

OpenDislexic font has been used to edit this book making it easier and ideal for dislexic children
This story covers the challenges of special children when they are learning at school in a subtle manner and how the parents can help with this challenges through love and understanding.
---
Este libro ha sido editado con OpenDislexic tipografía diseñada para niños con dislexia.

Este cuento abarca de una forma sutil los retos de los niños con necesidades especiales al momento de aprender en la escuela ycomo los padres pueden ayudarles a afrontar la situación a través de su amor y comprensión.
Reviews