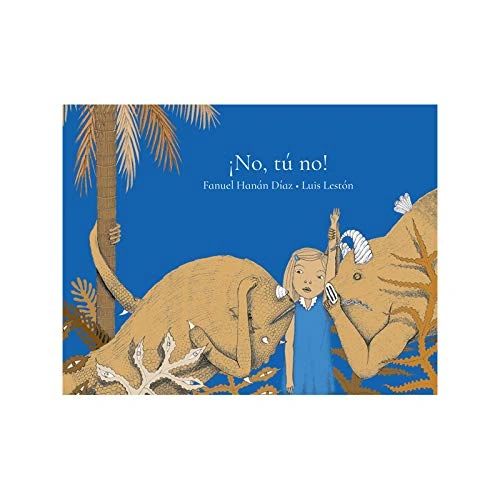 ¡No, tú no!
Format: Hardcover

Author: Fanuel Hanán Díaz

Release year: 2018

ISBN 9786079365882

Pages: 24

Language: Spanish

Publisher: Tecolote
Roberta is sick and tired of her mother telling her what to do so she decides to go to the forest and escape for a while but to her surprise she encounters a couple of monsters that are not that different from her. 
---
La protagonista de este interesante libro,  cansada de las órdenes de su madre y de ver la vida pasar detrás de la ventana, Roberta, decide emprender una aventura, en el bosque se encuentra con un par de monstruos y se da cuenta que tiene muchas cosas en común con ellos. 


Reviews