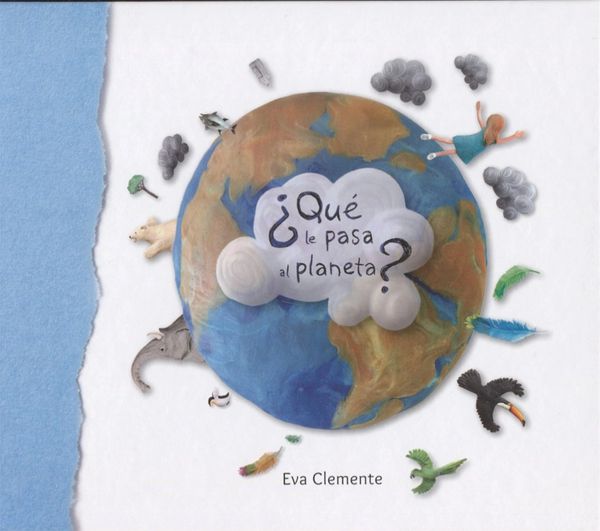 ¿Que le pasa al planeta?
Format: Hardcover

Author: Eva Clemente

Release year: 2018
ISBN:9788494771408

Pages: 42

Language: Spanish
Publisher: Vicens Vives
This book will introduce children to the current situation that our planet is suffering from from a fun and easy to comprehend perspective to the little ones.
---
Este libro presentará a los niños y niñas la situación de la que sufre nuestro planeta desde una perspectiva divertida y fácil de comprender para los más pequeños.



Reviews