Tlacuache, "Ladrón del fuego"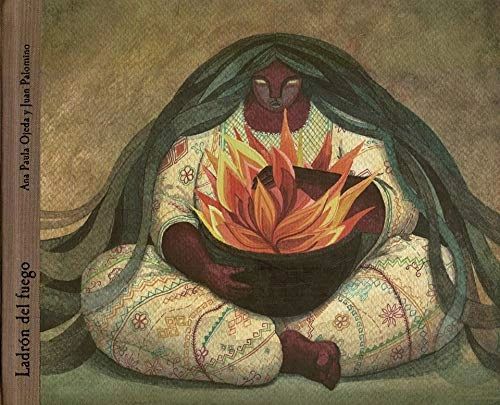 Tlacuache, "Ladrón del fuego"
Format: Hardcover

Author: Ana Paula Ojeda

Release year: 2017

ISBN 9786079365783

Language: Spanish
Publisher: Tecolote
With this book we will learn about ancient stories of Central and South American tribes before the Spanish conquest. This one is about the Tlacuache the one who stole fire.
---
Con este libro aprenderemos acerca de las clasicas historias, mitos y leyendas de las tribus de América central y Sur antes de la conquista española. En esta ocasión sera la historia del Tlacuache y como robo el fuego.





Reviews